Howdy! I can't believe how close summer is. Hadar, April, and Teri are hosting a Summer Bucket List Linky and I have decided to link up! It is always nice to have some goals to accomplish for the summer!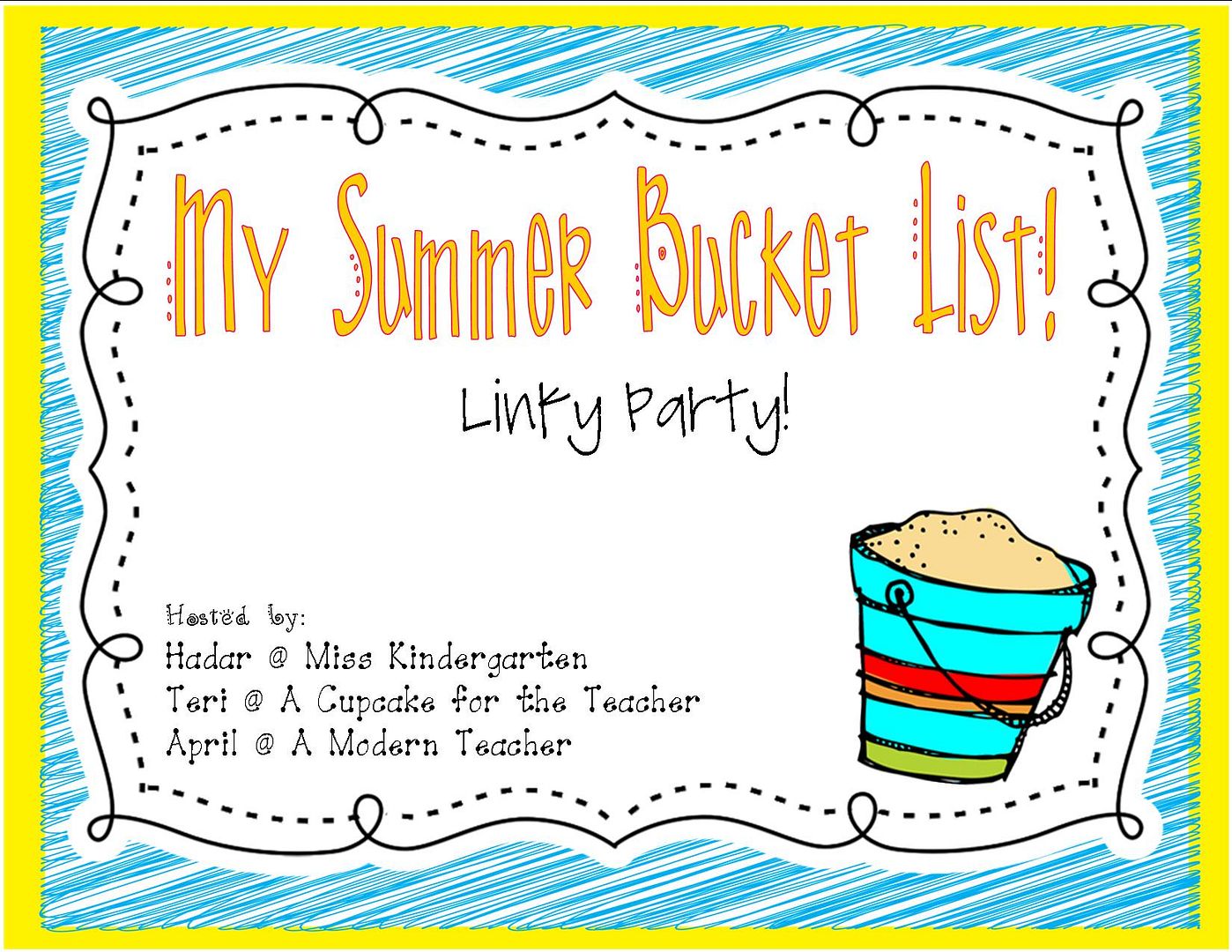 1. I would love to go to The Wizarding World of Harry Potter. (I doubt that I will go, but I would love to)
2. Visit my mom and go to Legoland.
3. Add zebra print to my Peanuts/Snoopy and Sports theme classroom. I am in love with zebra print so I thought I would add it. I have primary colors in my classroom right now and I love them, but I may switch to the zebra, pink and green since my walls are green. If I could find the second picture in blue instead of pink it would blend in more with my current theme.
4. Love, love, love the Damask wall stencils. I want to stencil my house over the summer (or pay someone to do it.) Not for sure about the colors yet. Love the black and white but may do browns.
5. Hang out with my lil boy!
6. Make up our kindergarten curriculum map and align it to CCS.
7. Last but certainly not least, relax!!
What are your plans for the summer?